About...
Hi, I'm Rachael,
A Family and Wedding Photographer based in Swansea, South Wales. When I'm not chasing after my 3 children, I can usually be found with my wellies on, and my camera in hand, exploring the beautiful Gower coastline.
I really believe that photographs are a priceless gift for both ourselves and our loved ones and I would love nothing more than to capture your love, your wild, and that freedom and joy that makes you, "you."
Simply fill out this form if you want to get in touch and I'll get back to you as soon as I can. Or you can give me a call on 07533823499.
I work mainly in Swansea, and South Wales, but I love to travel. So don't hesitate to get in touch if you live further afield.
I look forward to hearing from you,
Rachael Smith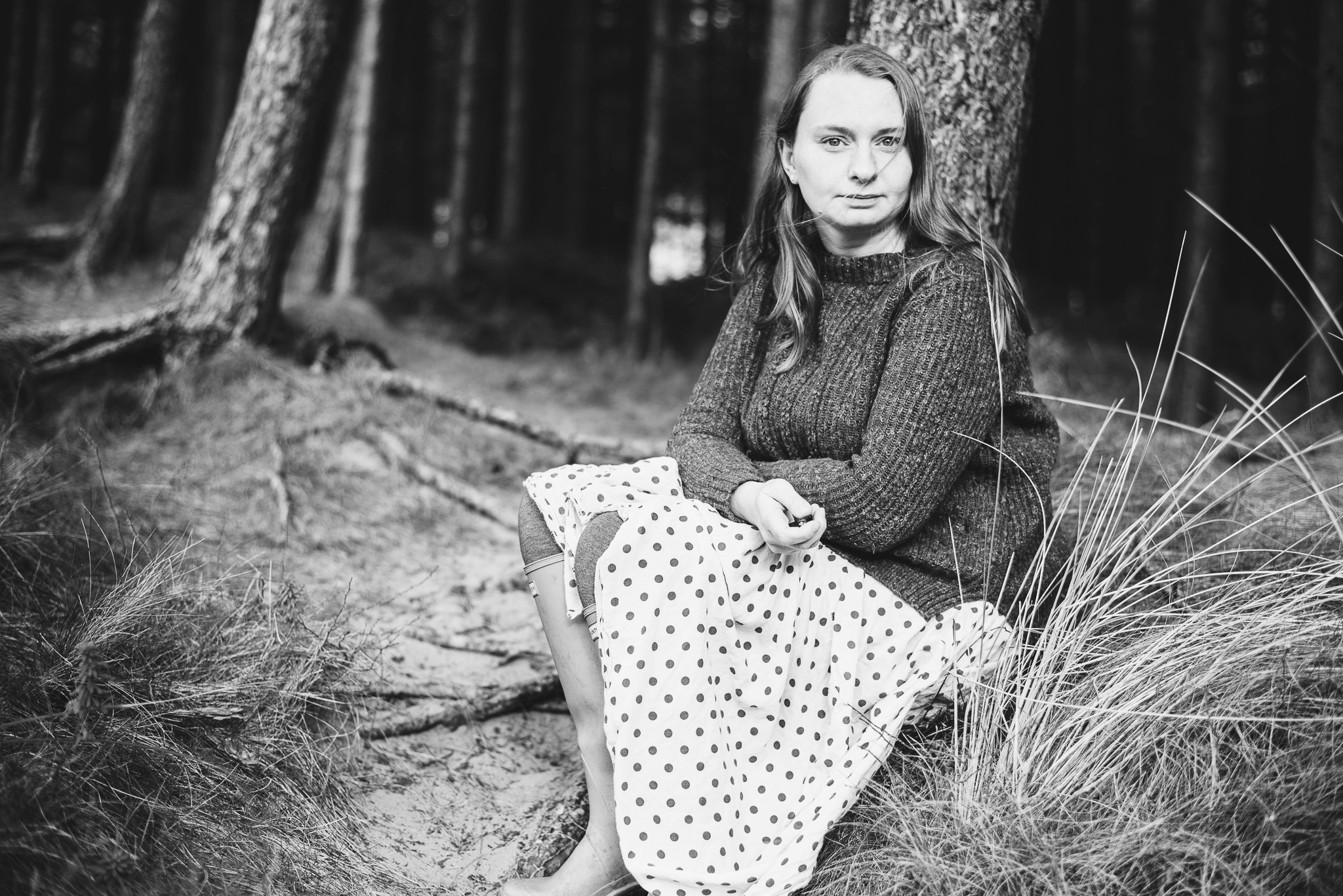 Family and Newborn Photographer
Come say hello on Instagram...
Find out about Our Beautiful Adventure in the Press here...